Project C.A.R.E.S. Healthy You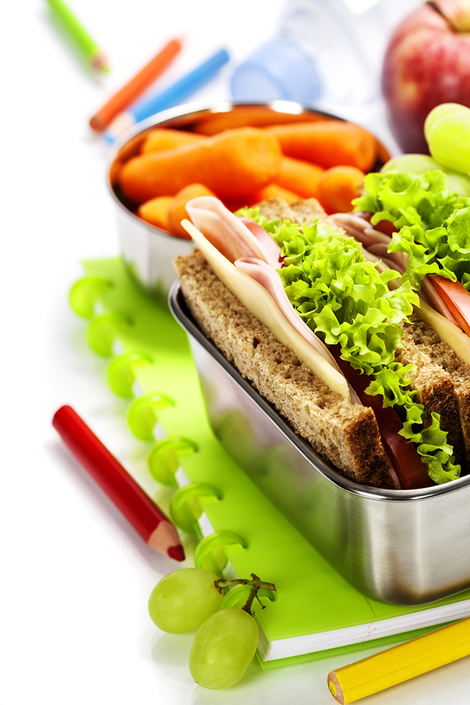 Program Administration
CACFP - Child & Adult Care Food Program
Our organization through the CACFP provides thousands of meals daily to individuals with financial difficulties. The USDA™'s Child and Adult Care Food Program plays a vital role in improving the quality of day care services for low-income families. Each day, 3.3 million children receive nutritious meals and snacks through CACFP. The program also provides meals and snacks to 120,000 adults who receive care in nonresidential adult day care centers. CACFP reaches even further to provide meals to children residing in emergency shelters, and snacks and suppers to youths participating in eligible afterschool care programs.
USDA™'s Food and Nutrition Service (FNS) administers CACFP through grants to States. The program is administered within most States by the State educational agency. In a few States it is administered by an alternate agency, such as the State health or social services department. The child care component and the adult day care component of CACFP may be administered by different agencies within a State, at the discretion of the Governor. The State of North Carolina allows The Family Institute for Health & Human Services, Inc. to administer its feeding program.  
SFP - Summer Feeding Program
Our organization provides thousands of free meals each summer to needy in communities in need. Summer Feeding to The U.S. Department of Agriculture (USDA) provides funds to the N.C. Department of Health and Human Services, Division of Public Health to administer the Summer Food Service Program. Staff in the division's Nutrition Services Branch recruit local government, school food authorities, and non-profit organizations to sponsor SFSP in their communities. Sponsors are reimbursed for the cost of the meals served to eligible children and may apply for advance funds to cover start-up costs. Meals may be prepared on-site if the kitchen is adequately equipped, or sponsors may contract with a vendor to purchase prepared meals.
The program is offered in community locations such as parks, schools, playgrounds, housing authorities, day camps, churches and community centers from May to September. The SFSP meal service is often combined with learning and recreational activities for the children. A year- round site is also an option for children attending year-round schools during the months of October-April.
Want to help or have questions?
5 days a week
from 8:30 am to 5:00 Pm